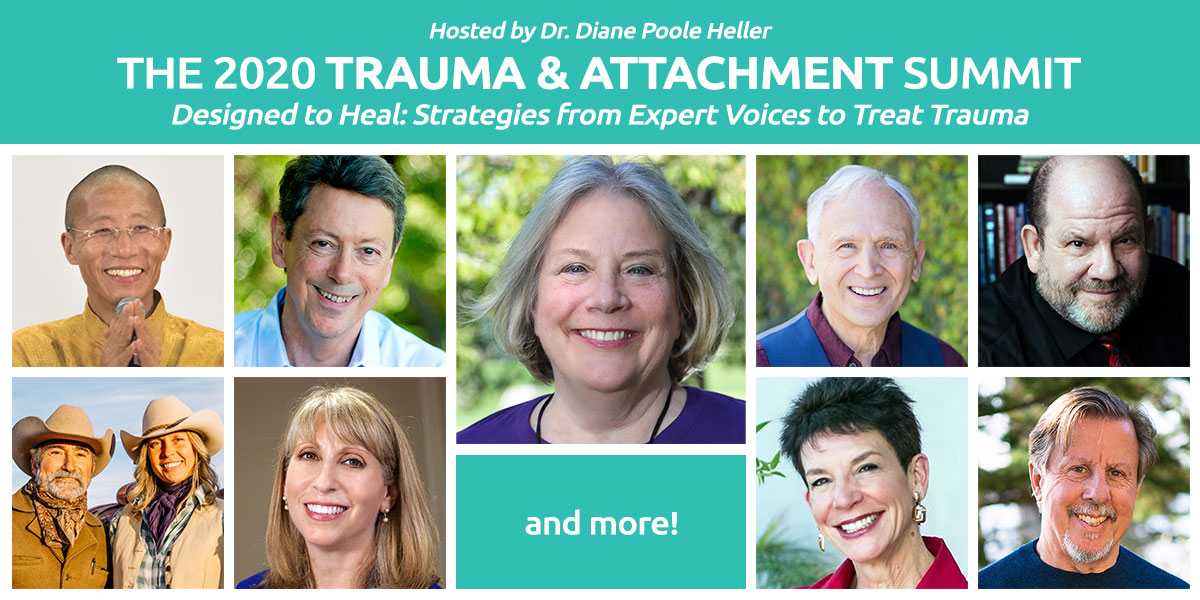 2020 Trauma & Attachment Summit
September 30 - October 7, 2020
Designed to Heal: Strategies from Expert Voices to Treat Trauma
We're sorry! The Summit has ended and the sessions are no longer available...
You can still watch all the training sessions when you purchase the All-Access Pass!
Did you miss your favorite speaker or topic?
The All-Access Pass Has You Covered!
Own the entire Summit PLUS Exclusive Speaker Bonuses!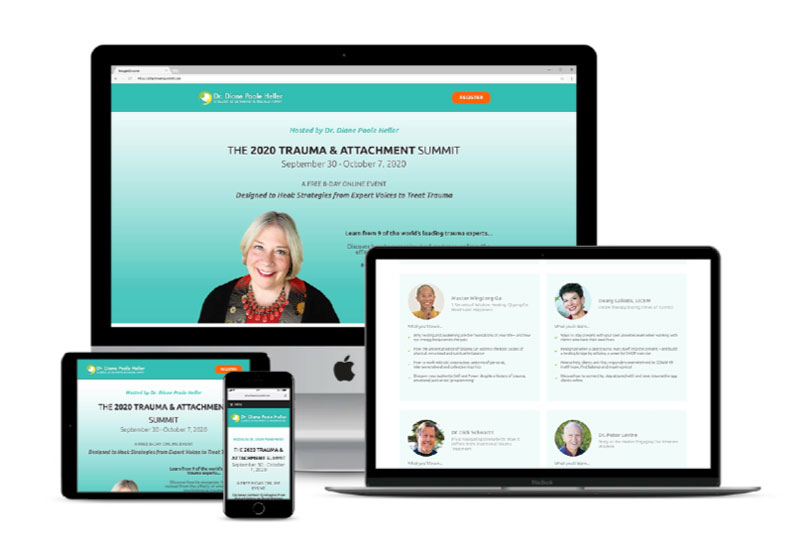 Here's what you get when you upgrade:
Get Lifetime Access…ORDER NOW! $594
Heal from trauma. Touch more lives. Change the world.
Learn practical skills & interventions from top trauma experts
The Trauma & Attachment Summit will show you...
Discover how to recognize, heal and recover from the effects of emotional and psychological trauma.
Why do most people
purchase an All-Access Pass?
Purchase the All-Access Pass and keep these 19 free bonus gifts from our expert speakers forever…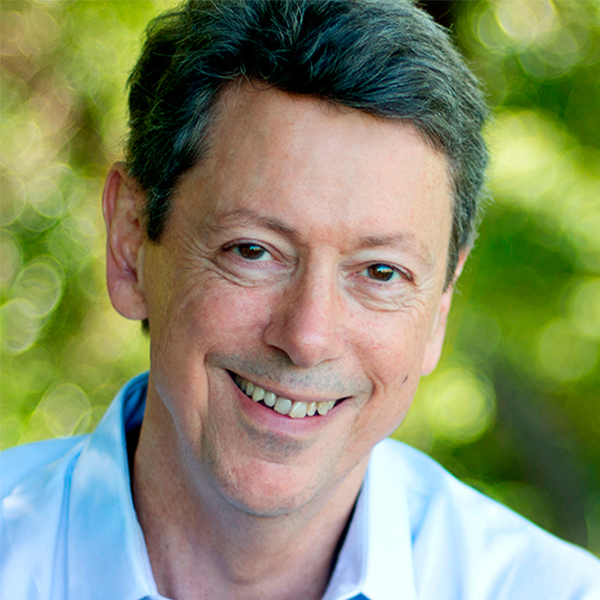 9 Downloadable Audio Meditations
Discover the healing power of guided meditation. Whether you're a beginner or a seasoned practitioner, you'll gain new insights and discover how to embrace your worries, fears or anxieties to help your brain heal from trauma.
Learning to Learn from Positive Experiences (Research Paper)
People draw on psychological resources such as grit and self-worth to cope with adversity, pursue aims and maintain well-being.
Previous research has identified environmental, physiological, behavioral and mental factors that can aid the acquisition of these resources. Mental factors that directly engage experiences of psychological resources (e.g. focusing on their personal relevance) have particular advantages, such as being applicable to a variety of settings and experiences — and subject to volitional control.
Such mental factors have the potential to increase the acquisition of psychological resources, yet to date, there has been no formal training in their systematic use. Consequently, the Taking in the Good Course was developed and investigated in a randomized, waitlist-controlled study.
This paper discusses the results both post-course and at a 2-month follow-up, indicating that training in the systemic use of mental factors of learning has the possibility of increasing gains from positive experiences… with implications for both formal interventions and everyday life.
Developing a Resilient Brain (Presentation Handouts with Notes)
A handy PDF version of Dr. Hanson's Summit presentation, Developing a Resilient Brain: Recovering from Trauma & Growing Unshakeable Well-Being.
You'll get all the slides in the presentation deck, as well as speaker notes.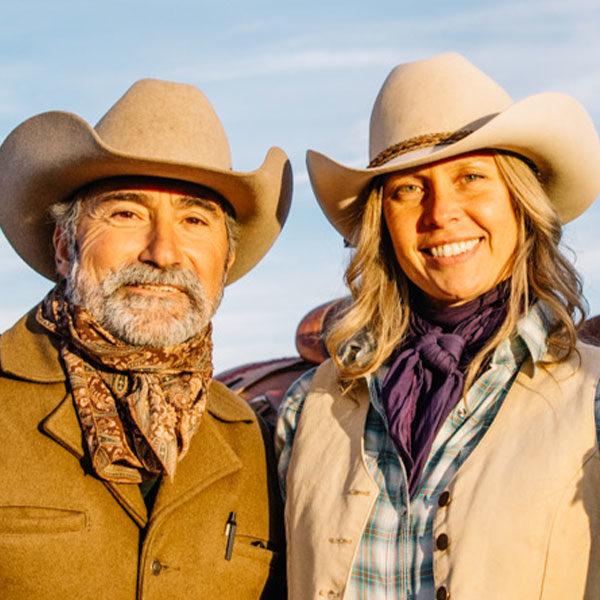 FROM NANCY DE SANTIS & RICK IANNUCCI
Two Bonus Video Interviews: Veteran Perspectives
Rick Iannucci and Nancy De Santis interview two individual veterans — Maj. Jeremy Best, US Marine Corp Iraq Veteran, an Lt. Col. Brian Ray, US Army Iraq Veteran — who speak about their individual journeys as they reintegrated home from war.
These powerful bonus interviews specifically address Post Traumatic Spiritual Dissonance TM and how whole healing, body, mind and spirit were the essential ingredients in the post-traumatic growth.
Each interview includes advice to therapists and what combat veterans want you to know, so you can maximize your effectiveness as you work with veterans, veterans' spouses and their families.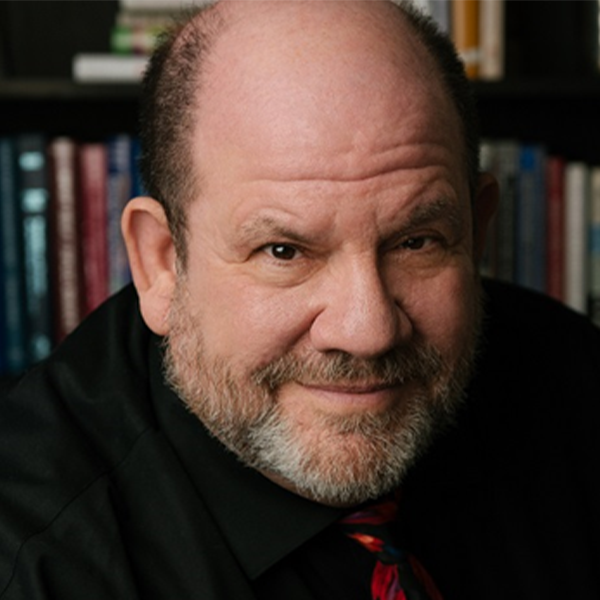 15 Principles for a Secure Functioning Relationship
Therapists and mental health professionals know there are unique challenges that come with working from couples (and being a couple).
Quite often, couples go about their relationships without clarity on a shared set of guiding principles or "rules of engagement" during hard times.
Grounded in biology and anchored by attachment studies, this list of shared guiding principles gets couples started on creating their own agreed-upon principles that work for both people when faced with challenging moments.
Love is Not Enough (Presentation Handouts)
A succinct PDF version of Dr. Tatkin's Summit presentation, Love is Not Enough where he takes a deep dive into the latest research and general principles to help couples create a shared vision and develop a secure, functioning relationship.
You'll get all the slides in the presentation deck, with room to take notes as you watch or listen along.
From the book, Wired For Love - Intro/Chapter 1
"What is my partner thinking?" Is a common refrain in romantic relationships. Every person is wired for love differently, with different habits, needs and reactions to conflict.
Wired for Love is Dr. Stan Tatkin's insider guide to understanding your partner's brain and enjoying a romantic relationship built on love and trust.
In this downloadable PDF, you'll get an overview of the general principles — drawn from cutting-edge research — to help you understand what makes a relationship special, and how you can help yourself or others develop a more secure, functioning relationship.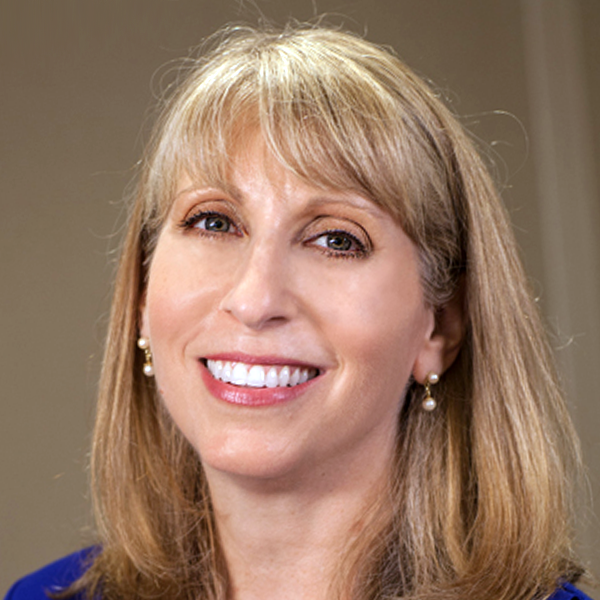 When Psychotherapy Doesn't Work - Why It Happens and What to Do About It (1-hr Podcast)
In this one-hour special podcast episode from her radio show Inspired Journeys, Lisa Ferentz explores the many reasons why psychotherapy might feel ineffective — leading people to terminate from the process prematurely, or to seek treatment elsewhere.
From "cognitive and emotional" baggage that some clients bring to the therapy process to the role that the therapist plays in rendering therapy ineffective…both therapists and their clients can benefit from this important discussion. You'll come away with a better understanding of what does and doesn't work in the therapeutic relationship.
Trauma and Its Impact on the Therapeutic Alliance (Presentation handouts)
A bonus PDF version of Lisa Ferentz's Summit Presentation, Trauma and Its Impact on the Therapeutic Alliance, where we gain a deeper understanding of how therapy dynamics can trigger traumatic transference (and countertransference).
You'll get all the slides in the presentation deck, with room to take notes as you watch or listen along.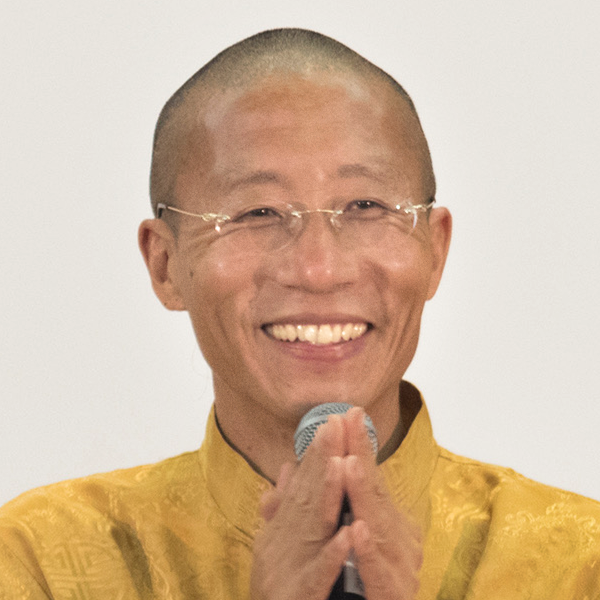 Qigong for Depression, Anxiety & Trauma and Healing for the World (Two bonus videos)
Join Master Mingtong Gu in these two bonus videos, where we search for new solutions during this challenging time of stress, disease and environmental crisis.
You'll discover how we have a unique capacity to transform deep-rooted patterns energetically — and in so doing, become the healing agents for ourselves, our families, our communities and future generations.
Sound Healing Technologies (eBook) and Companion 3-Part Video Training Series
One of the main practices of Wisdom Healing Qigong is Sound Healing. And while this practice dates back thousands of years, our modern science is now validating that sound healing can, not only help you increase dopamine levels and improve the body's natural healing response, but also help you feel more content, peaceful and confident.
In this eBook and three-part companion video series, Master Mingtong Gu is your guide to physical, mental and emotional healing that transforms depression, anxiety, addiction and trauma into health, happiness and love.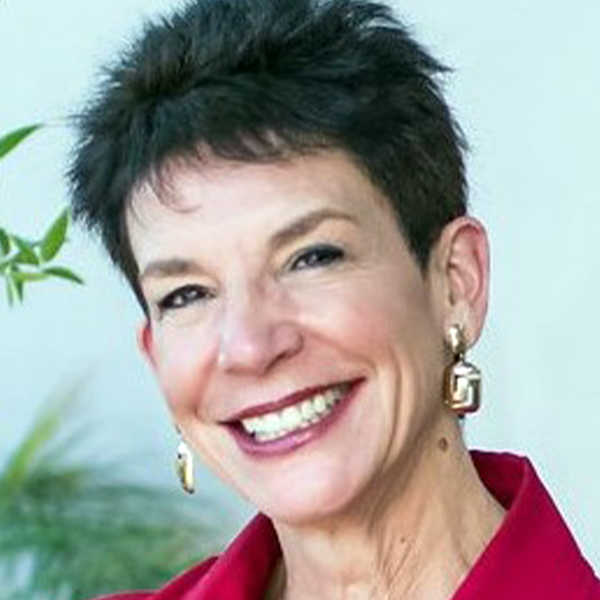 The Floatback Technique (PDF Worksheet) and Identifying Distorted Self-Beliefs (PDF Worksheet)
Addressing earlier memories associated with current disturbances is fundamental to EMDR. The Floatback Technique is frequently used in EMDR therapy when clients have difficulty connecting their current problems to past events — and is a powerful and efficient therapeutic technique.
Use the procedural questions in this worksheet as a guide to connect present problems with past events, and help clients tune into all aspects of their current challenging experience.
One of the many byproducts of trauma is that — when disturbing experiences aren't processed adequately — they are stored with the emotional and somatic components that lead to distorted conclusions about the Self.
Use this worksheet to identify (and address) these distortions as part of memory processing and generate a more adaptive conclusion about the Self that is accurate and developmentally corrective.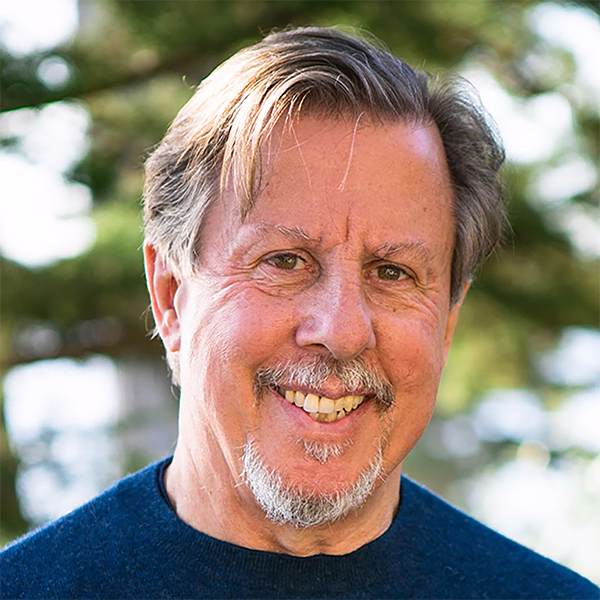 FROM DR. RICHARD SCHWARTZ
3 Bonus Training Videos:
• IFS In the World Today
• Overcoming Obstacles in Therapy Sessions
• The Transformative Power of Self
"Trauma itself isn't traumatizing, it's what it does to the parts of the Self that is."
In these three bonus videos, Dr. Schwartz gives us a comprehensive overview of the IFS model, how IFS takes attachment theory inside the client's SELF and how to honor the parts of the Self that did the "tough work" and move those parts into more creative functioning.
Chapter ("The Self") from the book, Many Minds, One Self: Evidence for a Radical Shift in Paradigm
From the book Dr. Schwartz co-authored with Robert R. Falconer — read an in-depth exploration of the history of the Self as it relates to the IFS model and the development of Self-Leadership in psychotherapy.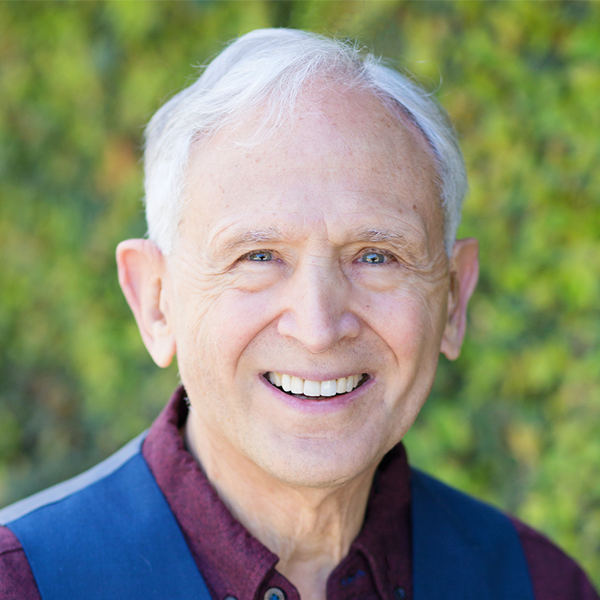 Body as the Healer: Engaging our Inherent Wisdom (Presentation Handouts)
A concise PDF version of Dr. Levine's Summit presentation, Body as the Healer: Engaging our Inherent Wisdom, where we learn about the importance of therapeutic presence and how the SETM model facilitates an organic unfolding and healing of embedded trauma patterns.
You'll get all the slides in the presentation deck, with room to take notes as you watch or listen along.
Introduction to Somatic Experiencing (SETM) Training Packet
As one of the pioneers in trauma-related research, Dr. Levine first developed Somatic Experiencing® (SETM) to address the effects of trauma. Somatic Experiencing® aims to help people move past the place where they might be "stuck" in processing a traumatic event.
If you're new to Somatic Experiencing®, this packet provides a wealth of background material, including:
– What is SETM?
– Why it works and how it's used in trauma
– The therapeutic process (and examples put into action)
– The objectives of SETM
– Which traumatizing situations and symptoms SETM works on
– How practitioners approach their clients
– How to become an SETM practitioner
– Additional resources on SETM for further education
Ray's Story: Healing the Wounds of War (Client Demo Video)
In this video, we follow the compassionate healing story of Ray, a marine who had been injured by two explosive devices (IEDs) and was subsequently diagnosed with both severe PTSD and Traumatic Brain Injury (TBI).
Ray was brought to see Dr. Levine after developing chronic pain, Tourette- like convulsions, cognitive issues, and insomnia due to night terrors.
In a series of documented Somatic Experiencing® sessions – including Ray's family — Dr. Levine demonstrates the power of SETM as a tool to heal the wounds of war.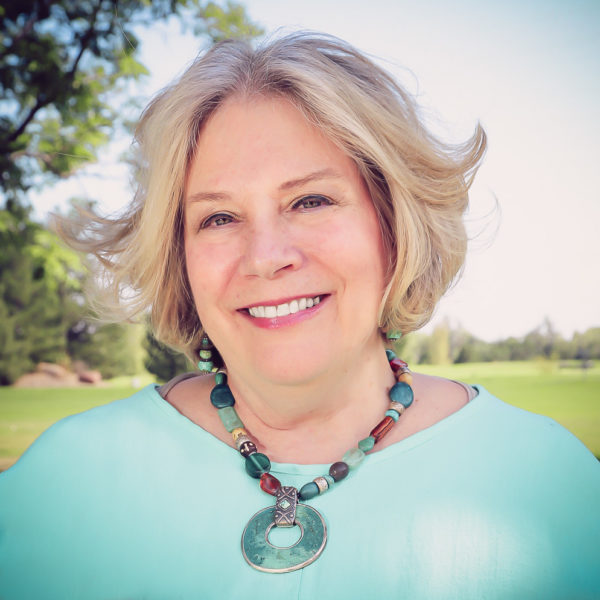 FROM DR. DIANE POOLE HELLER
Working with Attachment to Relieve Relational Trauma (Video Training Exercise)
In this video, Dr. Diane Poole Heller demonstrates three exercises therapists can use during sessions to support clients with attachment injury.
Dr. Heller provides detailed examples of practical techniques to help support avoidant, ambivalent and disorganized attachment styles — techniques that help clients move toward more secure attachment by embodying the felt sense of what their ideal experience should have been during early childhood (when attachment bonds are formed).
Somatic Strategies to Help Clients Heal From Trauma (Video Training Exercise)
We hold many traumas in our bodies. In this bonus training video, Dr. Diane Poole Heller demonstrates three Somatic exercises that improve and enhance embodiment and heal dissociation; create healthy boundaries or repair boundary rupture; and work for clients with overactive threat response by discharging arousal to improve their sense of safety.
Own the entire Summit PLUS 19 Expert Bonuses!
Get Lifetime Access…ORDER NOW! $594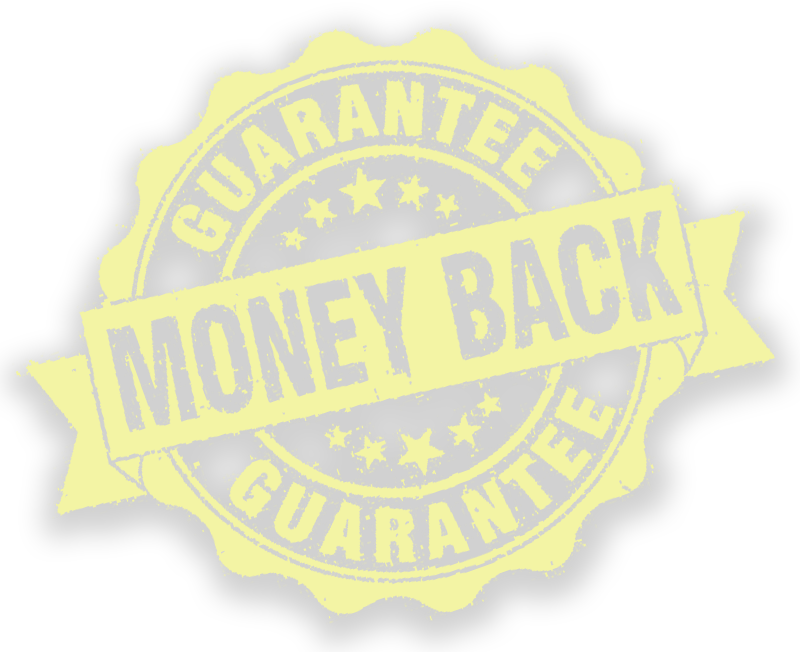 100% Money Back Guarantee
Purchase the All-Access Pass 100%, risk-free. If for any reason, you don't feel it meets your needs, please contact our friendly Support Team within 7 days of purchase — and we'll happily issue you a full refund.
Want to join us for next year's Summit?
Save your spot for 2021 and be the first to know about topics, experts and exclusive bonuses!
Proudly Supported by SETI